Let the Good Times Roam: CU Homecoming Sub-brand System
As Senior Visual Designer for CU Boulder Advancement Marketing and Communications, I was a part of the visual and creative direction for a new approach to homecoming. Historically, CU's homecoming attendance within alumni groups was not a popular or "destination" experience. In partnership with Greenhouse Partners, we developed a targeted sub-brand system to engage our alums to come back to Boulder and let the Good Times Roam.
The "Let the Good Times Roam" sub-brand was developed in partnership with
Greenhouse Partners
in Boulder, Co under my artistic direction and the creative direction of the Advancement Marketing and Communication at CU Boulder.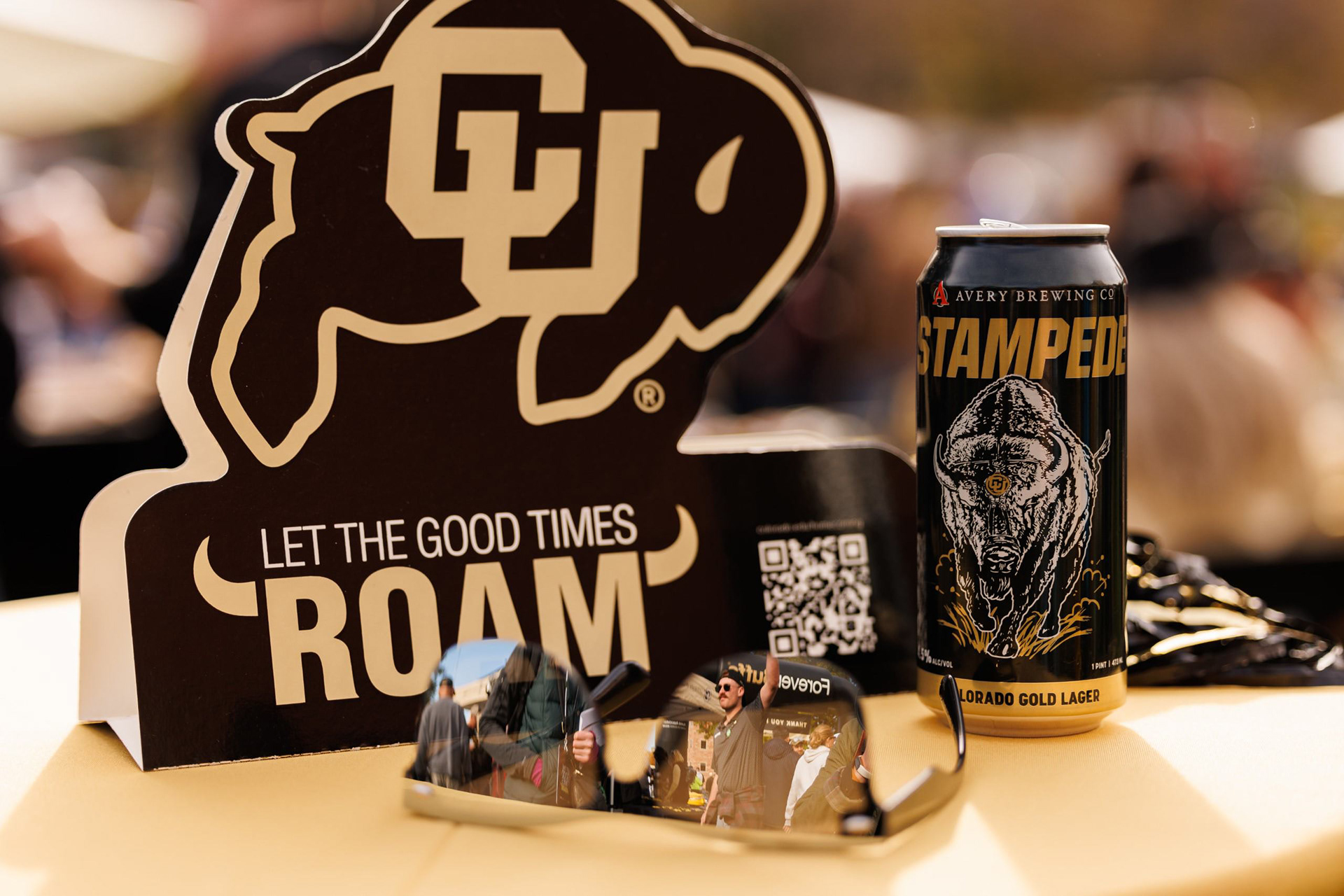 The "LTGTR" sub-brand was developed to inspire our alumni, students, and community to engage with us in a celebratory and fun, light-hearted way. The campaign was met with much excitement and is on track to be trademarked for our coming Homecoming cycles for this and coming years. 
As we enter the 2023 Homecoming preparation season, we've decided to trademark and further develop the brand to be employed across all our signature alumni events offerings and marketing collateral.